This year, many of our students took advantage of the new opportunity to enter Czech universities without undergoing nostrification. We will tell you which Czech universities you can enter without nostrification and what you need to do for this.
Nostrification rules
To begin with, let's talk about nostrification , which until recently was absolutely necessary for all foreign applicants to universities in the Czech Republic. 
In order to enter the Czech University, it is not enough for foreign applicants to have a certificate of complete secondary education. One of the conditions for admission is the official recognition of the equivalence of the certificate obtained abroad with the Czech one. 
This official recognition is called nostrification. Due to the fact that Czechs study in schools for three years longer than schoolchildren of the CIS countries, it is not so easy to get nostrification. This is a long process, which is accompanied by the passing of exams in the school curriculum. 
Foreign applicants submit to the administrative body at the place of residence an application for nostrification and a certificate from the school with a list of subjects and hours for the last two years of study. Based on the results of the examination of the certificate, they are assigned from 3 to 6 exams in various subjects of the school curriculum. It is impossible to predict in advance how many and which items will be assigned. Nostrification exams are taken in Czech gymnasiums. 
On average, nostrification takes 3-4 months. Moreover, not all applicants manage to pass it the first time.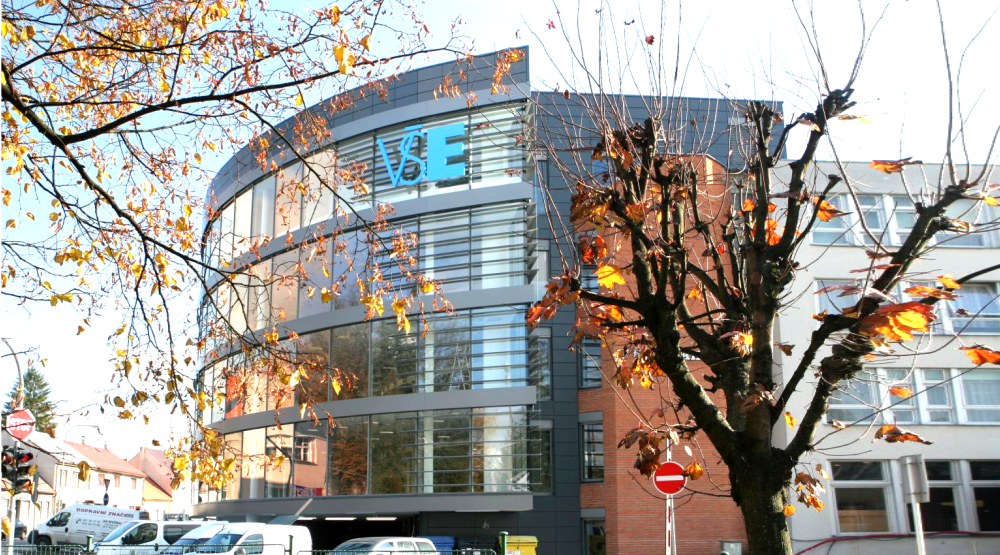 Alternative to nostrification
It is often difficult for students to take English language exams when they take exams at school in their home country. But homework writing services (https://essayassistant.org/english-homework-help/) often come to the rescue, helping to write a good English subject.
Also, if you want to enter the Faculty of History at a Czech university, you need to have a very good knowledge of the subject of history. Often students turn to various services for history homework help to write a good homework on history.
Starting from 2020, more and more Czech universities are introducing an alternative to traditional nostrification. An alternative is the internal confirmation of a foreign certificate , which a foreign applicant can do directly at the university (or at the faculty) where he enters.   
Confirmation of a foreign certificate at a university is a much simpler process than nostrification. It is enough just to pay the administrative fee and provide the documents. You do not need to take any exams.
Which universities in the Czech Republic carry out internal recognition of a foreign certificate
- Charles University in Prague
- Higher School of Economics in Prague
- Czech Agricultural University in Prague
- Higher School of Chemical Technology in Prague
- Brno Technical University
- Masaryk University in Brno
- Tomas Bati University in Zlín
- West Bohemian University in Plzen (so far only Faculty of Applied Sciences Faculty of Education, Faculty of Mechanical Engineering and Faculty of Electrical Engineering)
- University of Palacky in Olomouc
- University of South Bohemia in Ceske Budejovice
- University of Ostrava in Ostrava
- University of Jan Evangelista Purkinė in Usti nad Labem
Read More:
A List of Term Paper Ideas: Literature