How do you look at these three pictures?
OPPO Photography Academy 's spectacular photo quest has been a successful one, in which they leave many memories together with a unique look, a sense of refreshment, and a natural beauty that seems like a change of atmosphere from The city, for a while, and what's more, they capture a lot of unique images The three legends that they have revealed to the public include images of ancient Khmer temples, natural remnants and living conditions of Khmer people in remote areas, with the acronym TEP (Temple, Environmental, People ).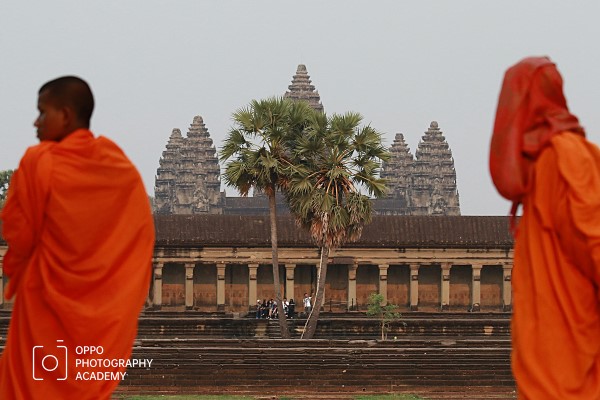 The three images released by the OPPO Photography Academy are now the work of Mr. Kim Sovanna, a creative art photographer and two other photographers who collaborate with OPPO Cambodia. The three photography specialists taught OPPO Reno smartphone photography and also came with regular camera photography to a group of OPPO phone representatives and other participants. They reach Koh Ker, the Angkor Wat temple, the Bayon temple, the Phnom Bakheng mountain, and to the Tonle Sap River in Kampong Plum District, to capture real-world creative talent that Khmer children can and do. Well, well, that's a shame.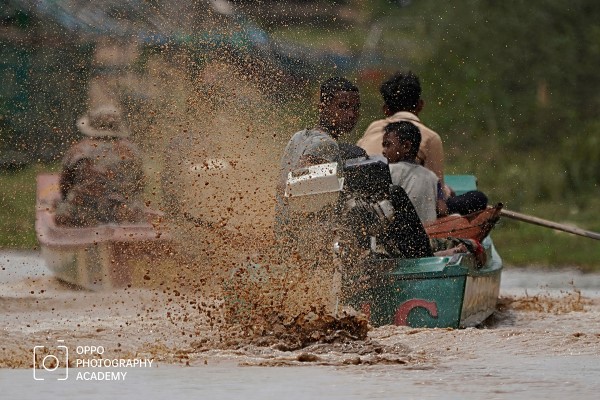 From the first three pictures, it really contributes to the love of our Khmer people to love the culture, civilization, good traditions left by our ancestors even more. As mentioned by OPPO, they will play a small part in promoting the priceless Cambodian culture both locally and internationally through the official OPPO Photography Academy. This.
Moreover, the association is optimistic not only to promote the achievements of Cambodian photography professionals, but also to inspire young Cambodians who are passionate about photography to be truly photographed for the opportunity to publish their own professional portraits. Theirs is going to the wider world, so anyone who likes to take photos can still access this official Page All